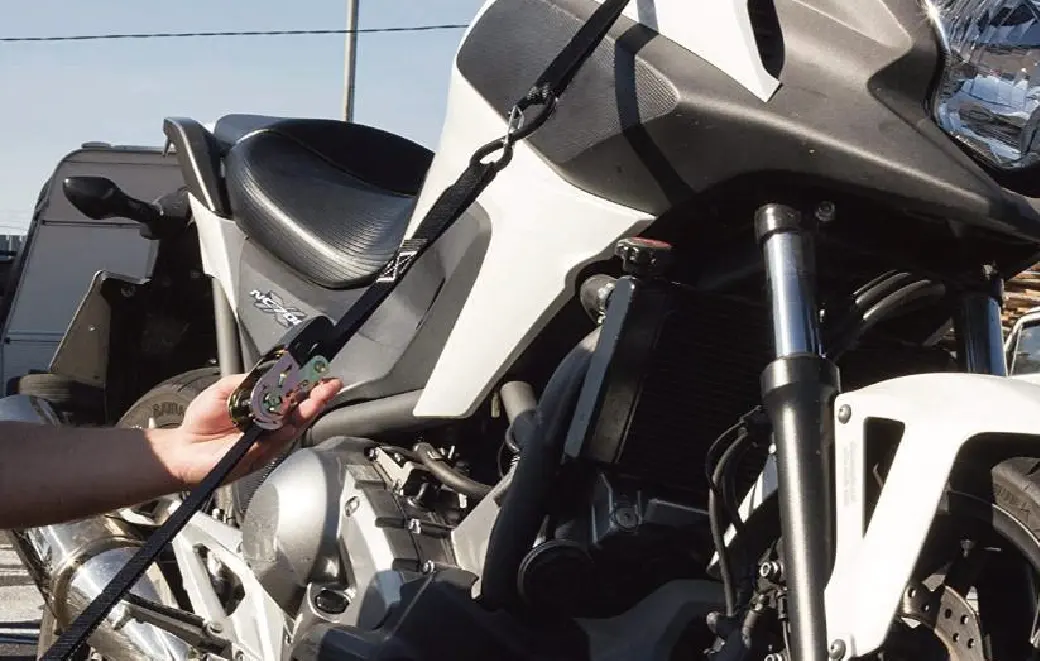 Ratchet straps are an essential tool used for various jobs and day-to-day activities. They are commonly used to bind or secure items in place, such as when moving them, keeping them in place on a vehicle or securing other large items. Ratchet straps are easy to use, versatile and durable, so they are a go-to tool for anyone with a need to secure or move strong or heavy items.
They are especially popular with those who frequently use them in the transportation and shipping industries because they can easily be adjusted to fit any load, eliminating the need to keep purchasing different sized straps to fit a variety of cargo. Ratchet straps also remain tight around cargo, so that even when driving over bumpy roads, the cargo stays in place and secure.
Given the various strengths and qualities of ratchet straps, it's no surprise that they are so popular, and continue to be a top choice for anyone in need of a strong and reliable way to secure their items. Whether it's a professional job or simply a way to secure something in the back of a car or truck, ratchet straps are sure to remain an essential tool in all sorts of day-to-day activities.