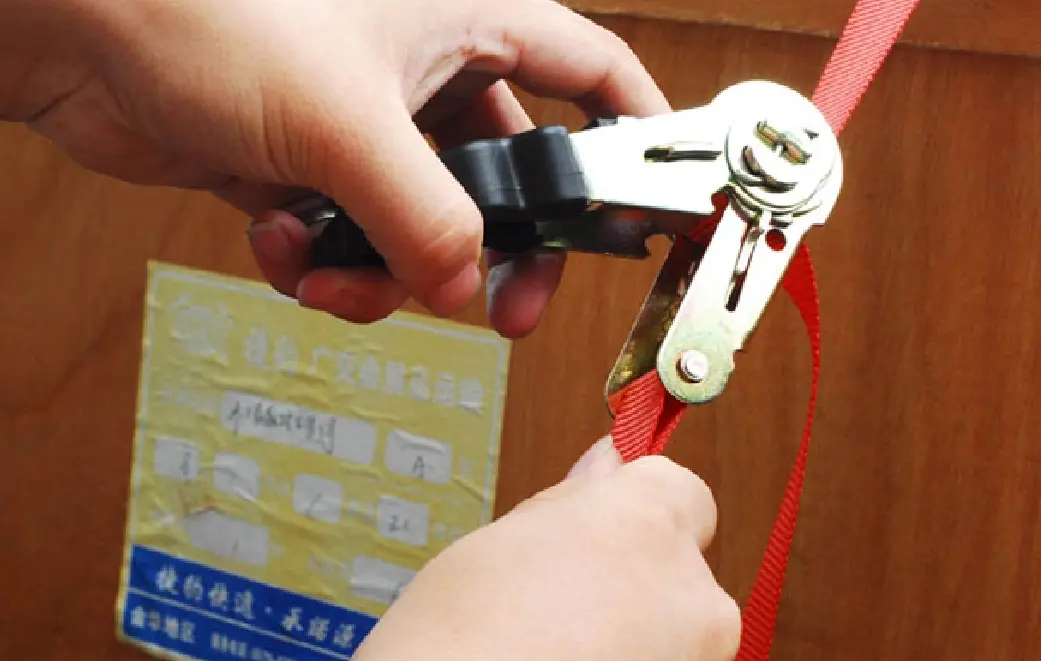 Yes, there are different types of ratchet straps. These include cam buckles, 
a primitive version of the ratchet strap composed of hand-bent embr positions, 
giving them strength and rigidity. Heavy-duty straps, which are used for tie-downs that require a higher tensile strength than cam buckles, are also available. This type of ratchet strap is constructed from webbing material, and usually has a break strength of approximately1500lbs,3000lbs,5000lbs 10,000 lbs etc, making them ideal for hazardous cargo. Ratchet straps also come with different lengths and widths, depending on the task they are needed for. For example, straps with a wider width are typically used for heavy items that need extra support.